Landscaping Your Garden – Design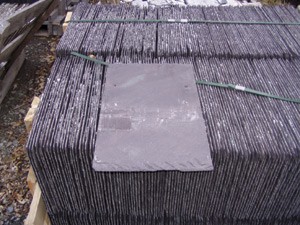 A beautiful garden will not only improve the appearance of your homes exterior, it will also increase the resale value of your house. A garden that is well maintained and pruned is very attractive because of different plant species with amazing colours and shapes. However, in order to enhance the overall look of your garden, you need to get the right materials for that matter. So are you wondering what materials can help improve your gardens appearance? If yes then you are in the right place because in this article, we are going to show you the materials that can help improve your garden appearance such as using purple slate.
Slate.
Purple slate can help improve your garden appearance. Purple slates are actually fine grained homogeneous metamorphic rocks that occur in different colours. It can also be shaped in different shapes and designs depending on what you want. If you are looking for ways to spice and enhance the overall look of your garden then purple slate must be on top of your list. This rock will transform your garden in a way that you never imagined.
Install lights along the side walk.
Light that leads to the entry of the garden will not only enhance the appearance of your garden but will improve safety and security at night. Lighting materials will complement the beauty that the garden already has. When installing lighting materials, ensure that you use bulbs with different colours that will blend well with what you have planted in the garden. To save your energy bill, ensure that you use low voltage lighting materials.
Place flower containers.
Flower containers can also help to enhance the look of your garden. When selecting a flowering container to put in your garden, ensure that you choose one that is made with unique design that will attract attention. Don't forget to paint them with colours that will blend well what you have in your garden. Mix all these together, and you can have a very attractive garden, whilst using materials such as purple slate, cobbles, cotswold stones and other materials that are to your liking.